in a nutshell about us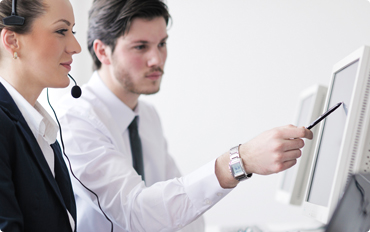 As an I.T. solution provider, Foresight Technology Co. Ltd. offer cost-effective and total solutions that enable companies to achieve smooth business result.
Foresight Tech. concentrates on product development and customer service. The quality of our products and services is assured through our people orientated environment, our practical hands on approach, intense product training, insistence upon excellent customer services, innovative product design and rigid testing and inspection methods. Foresight Tech. has acquired many experience professionals including Enterprise Management System, IC Card Application System, Mobile App, e-commerce Solution and Web Application System etc.
Foresight Tech. believes that there are eight critical areas of every project, if these are managed properly then the customer will get a smooth 'no surprises' implementation and total solution. The eight steps to success are:
- Diagnosis
- Define Requirements
- Develop Solution
- Testing and Quality control
- Installation
- Training
- Support
- Review and Evaluate.